Experience excellence in service when you visit us!
We offer a wide variety of top quality services to fit your needs. Our experienced staff will help you determine the best services for your needs and deliver the kind of quality and value you expect from a professional salon and spa . Our location is designed to make your experience enjoyable and leave you feeling inspired! Check out our complete service menu below to get a feel for what we do. Please note: Service prices and availability are subject to change without notice.
Hair treatments
Removes frizz, soften and deeply restore damaged hair.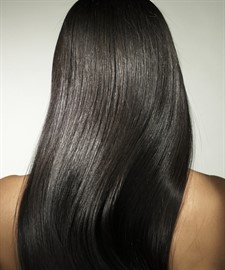 $500
Hair Botox is the most advanced hair repair and straightening formula worldwide. The treatment repairs the damaged or broken hair fiber with a powerful concentrate of active ingredients including caviar oil, Bontyl peptide, B5,E vitamins and collagen complex, which guarantee to moisturize, nourish, repair and revive hair right from the very first use.
Return to Top
Service Policy
Please call (781)762-4239 or email vani@spasalon599.com for our appointment policies.