Online Booking
We Accept the following Payment Types:




Features & Specials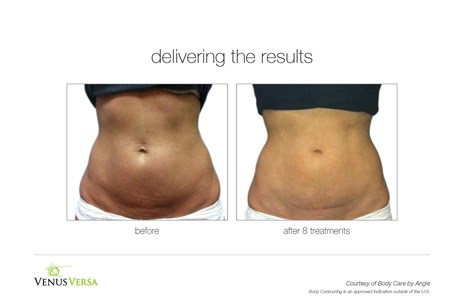 Venus Versa is a comfortable, non-surgical solution that targets those stubborn spots of fat that diet and exercise can't fix on their own. Transform your figure with a patented combination of Multi-Polar Radio Frequency and Pulsed Electro Magnetic Fields technology that comfortably breaks down focal fat cells. Start seeing incredible results on even the most challenging bulges, including around the thighs, buttocks, arms, and abdomen, with just six to eight treatments sessions.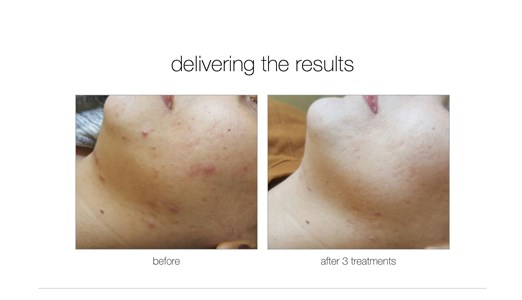 Venus Versa provides gentle and effective acne reduction. This dual light treatment destroys acne-causing bacteria and reduces existing acne-related inflammation.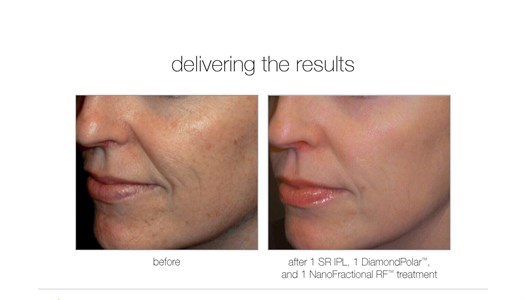 This wrinkle-reducing treatment visibly diminishes the appearance of fine lines and wrinkles. Using an innovative blend of therapeutic energies to produce heat under the skin. Venus Versa comfortably and effectively revitalizes healthy collagen and elastin production, restoring a more youthful appearance in even the most challenging problem areas. Start seeing results with only six to eight quick and easy treatments.