Online Booking
We Accept the following Payment Types:




Features & Specials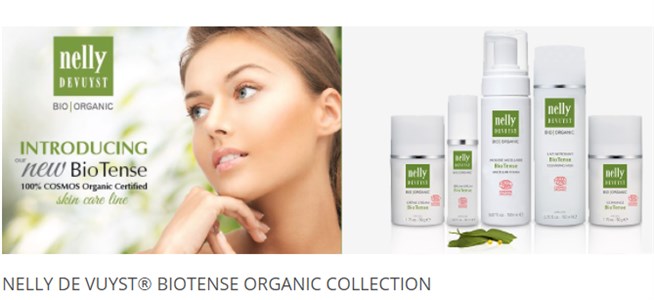 ORGANIC CERTIFIED FACIAL The Nelly De Vuyst® COSMOS® BioTense Facial is the very first COSMOS® and Ecocert® organic certified facial in the world. This signature treatment is ideal for hypersensitive skin and environmentally conscious clients looking for efficient, organic, fair trade, eco-friendly, vegan, gluten-free and cruelty-free treatment care. The Nelly De Vuyst® BioTense treatment combines a synergy of certified organic COSMOS® ingredients with the innovative massage technique BioTense. The skin is immediately more hydrated, firmer and radiant. The most advanced facial treatment available for today's spa industry. Dramatic results. Reduces the appearance of: Fine line and wrinkles Devitalized skin Dull and tired complexion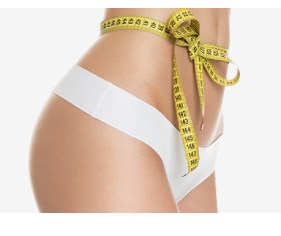 Voted best body wrap by aesthetic professionals, the Oleaslim Body Treatment is the favorite treatment for people prone to cellulite, water retention or wishing to reshape their silhouette. Formulated with the synergy of caffeine extracts and with slimming, detoxifying and stimulating pure essential oils, this exclusive Nelly De Vuyst® body treatment dramatically improves texture and suppleness of the skin from the very first session. Visibly reduces the appearance of cellulite and orange peel. Dramatic results after 12 treatments. A reduction of: 2.4 inches from the waistline 2.6 inches of hip circumference 3.2 inches from the thighs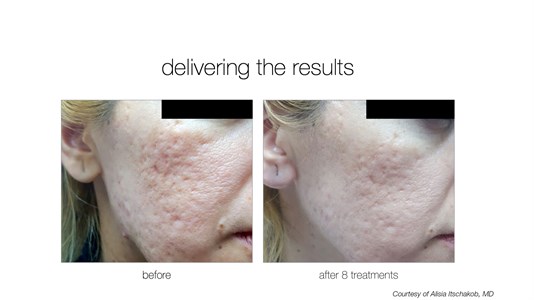 This non-surgical treatment can reduce the appearance of various signs of skin damage like acne scars and other scars, stretch marks, rosacea, enlarged pores, deep wrinkles, and uneven skin texture and pigmentation.