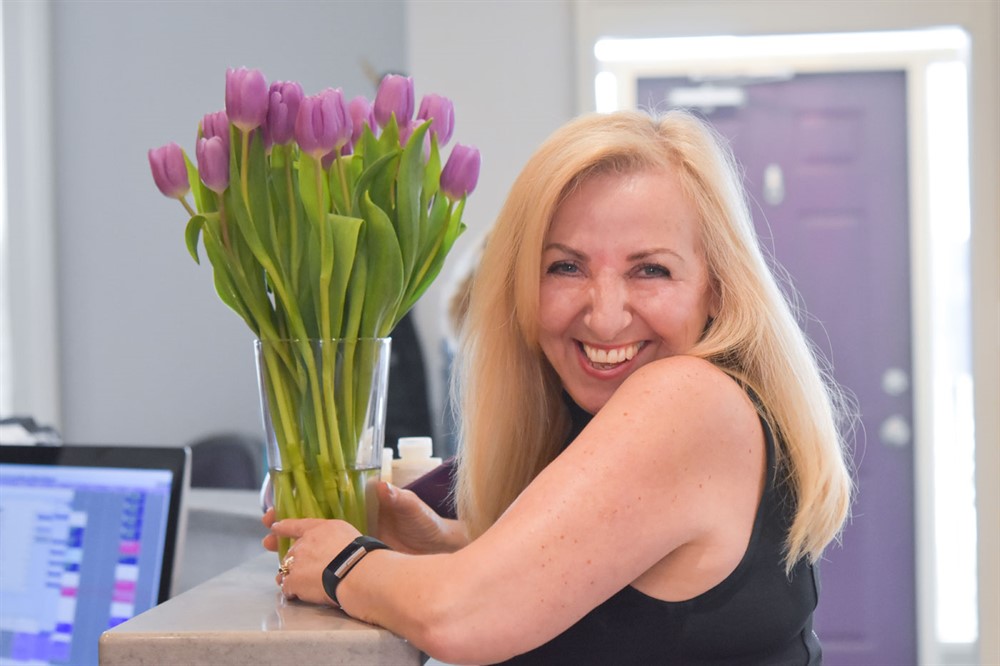 Go Ahead "treet" yourself. You deserve it!
SIGN UP FOR NEWSLETTER to receive news & special offers!
You can sign our guest book to be included in future mailings and announcements about upcoming promotions, programs, and services we provide. Please fill out the form below. The more complete information you can provide, the better we can tailor our offers to you. We value your privacy. Your information will not be shared, sold, or given to any third party.
Remember, if you want to be the first to know when new programs and deals are offered, check out our social media pages like Facebook and Instagram.