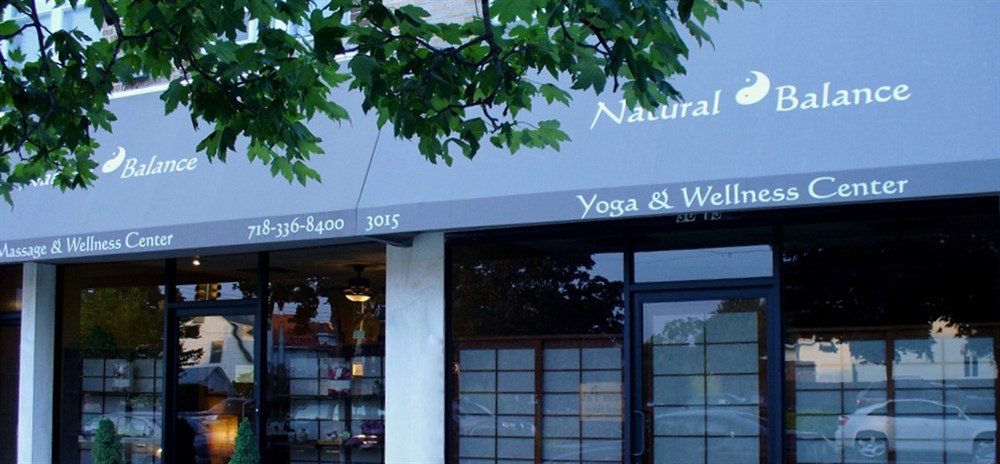 Your Personal Sanctuary For Wellbeing
Do you need some additional information?
Please email or call us if you have any questions.
Scroll down this page for our contact information.
The Google Map link below will help you find us when you visit.
We look forward to hearing from you!





Business Hours
Monday:
8:30AM to 9PM
Tuesday:
8:30AM to 9PM
Wednesday:
8:30AM to 9PM
Thursday:
8:30AM to 9PM
Friday:
8:30AM to 9PM
Saturday:
9:30AM to 5PM
Sunday:
9:00AM to 5PM
NEWSLETTER
Please sign our guestbook for the latest news and special offers.
Signup Now