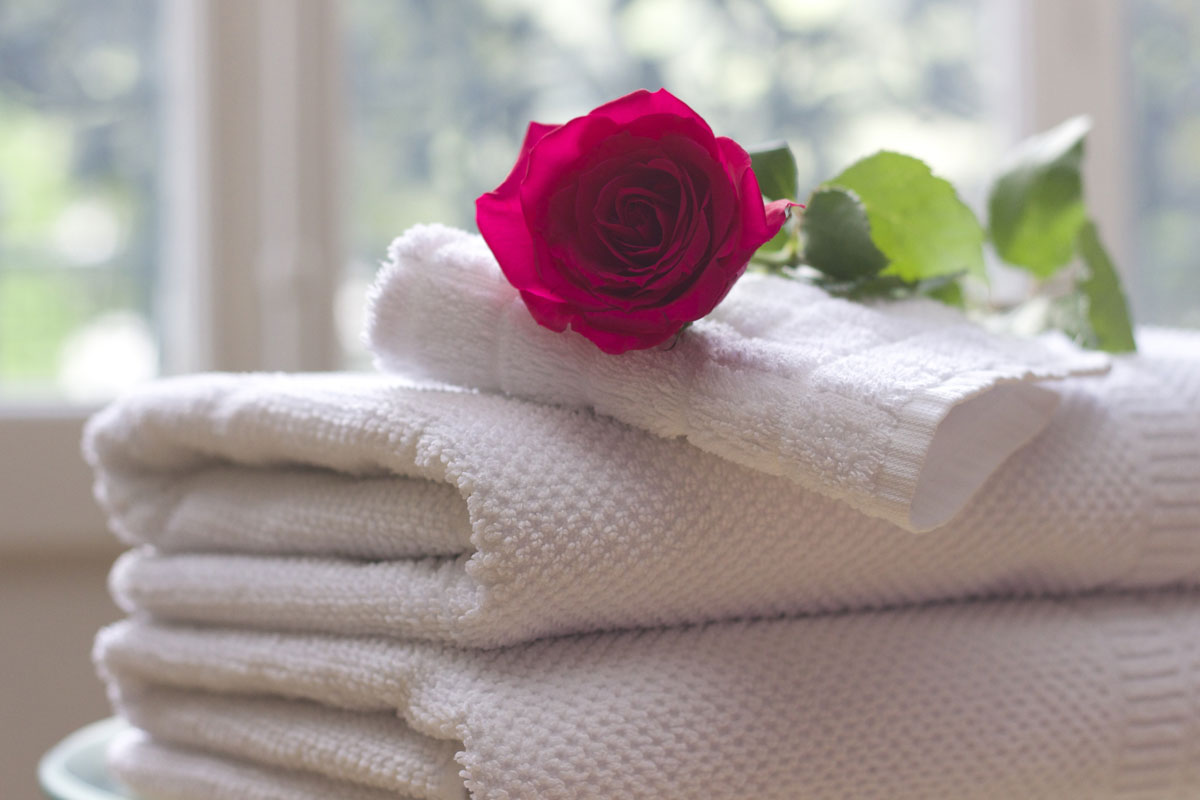 Gift Gallery
Choose from the options shown below and then check out using our secure server. You will be prompted to design and print out your certificate instantly, or email it to your recipient.
If you cannot print out your own certificate or you prefer a traditional plastic gift card, please call us directly to make your purchase or simply stop by at our location to pick one up in person.
If you have any questions, please give us a call at (718) 336-8400.