We Accept the following Payment Types:




Features & Specials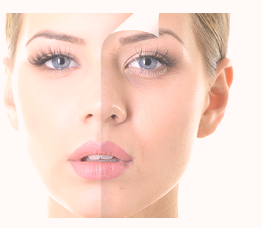 KERATOLYSE VEGETAL PEELING The Keratolyse is an enzymatic peel recommended for revealing a glowing complexion and visibly improving skin texture. True alternative to chemical peels, the Keratolyse helps eliminate dead cells while preparing skin to absorb Nelly De Vuyst® skin care products. Perfectly tolerated by sensitive skin, it is suitable for all skin types and can be applied on the eyelids and lips. OTHER ORGANIC PEELS INCLUDE Blueberry Firming Peel Pumpkin Peel Alpha-hydro-oxy Fruit pulp Peel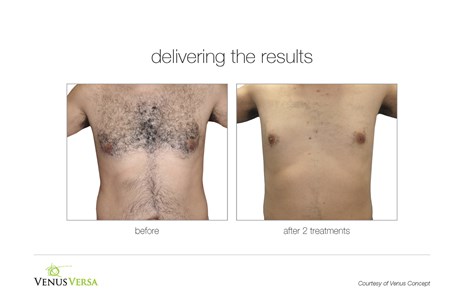 This advanced light-based treatment reduces unwanted hair on the face and body. Get rid of unwanted hair in less time per session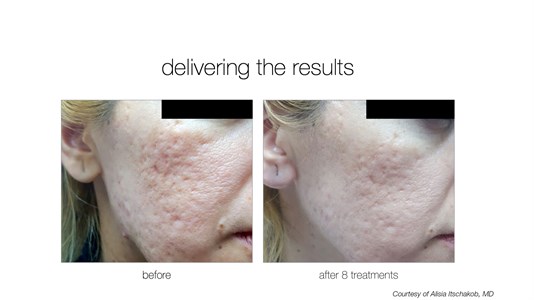 This non-surgical treatment can reduce the appearance of various signs of skin damage like acne scars and other scars, stretch marks, rosacea, enlarged pores, deep wrinkles, and uneven skin texture and pigmentation.