We Accept the following Payment Types:




Features & Specials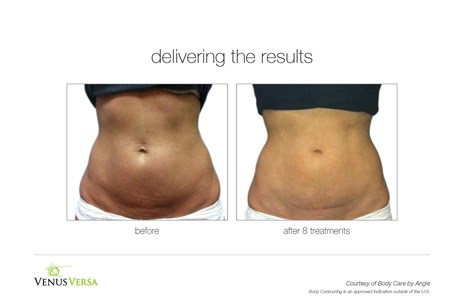 Venus Versa is a comfortable, non-surgical solution that targets those stubborn spots of fat that diet and exercise can't fix on their own. Transform your figure with a patented combination of Multi-Polar Radio Frequency and Pulsed Electro Magnetic Fields technology that comfortably breaks down focal fat cells. Start seeing incredible results on even the most challenging bulges, including around the thighs, buttocks, arms, and abdomen, with just six to eight treatments sessions.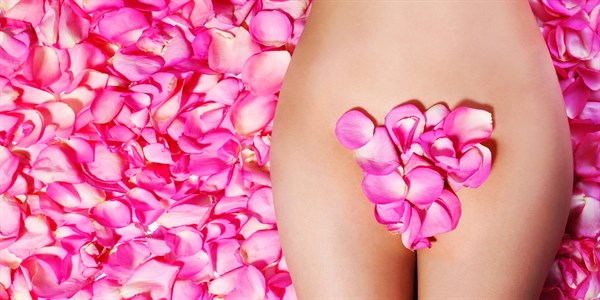 Vagacials treats ingrown hairs, removes dead skin cells, and smooths bumps around bikini line. It also prevents acne, helps with hyperpigmentation by using skin-brightening treatments to lessen discoloration, all while maintaining a healthy and hydrated vaginal area. It gets rid of bacteria and helps with vaginal skin care, preventing irritation from waxing/shaving. Along with maintaining upkeep and promoting cosmetic benefits of the vagina, the vajacial also promotes body positivity.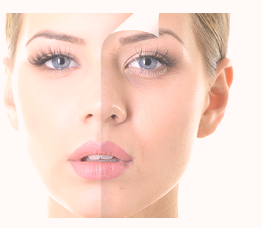 KERATOLYSE VEGETAL PEELING The Keratolyse is an enzymatic peel recommended for revealing a glowing complexion and visibly improving skin texture. True alternative to chemical peels, the Keratolyse helps eliminate dead cells while preparing skin to absorb Nelly De Vuyst® skin care products. Perfectly tolerated by sensitive skin, it is suitable for all skin types and can be applied on the eyelids and lips. OTHER ORGANIC PEELS INCLUDE Blueberry Firming Peel Pumpkin Peel Alpha-hydro-oxy Fruit pulp Peel Accai Berry Brightening Peel Cucumber & Parsley Oxygenation Tx