Online Booking
We Accept the following Payment Types:




Features & Specials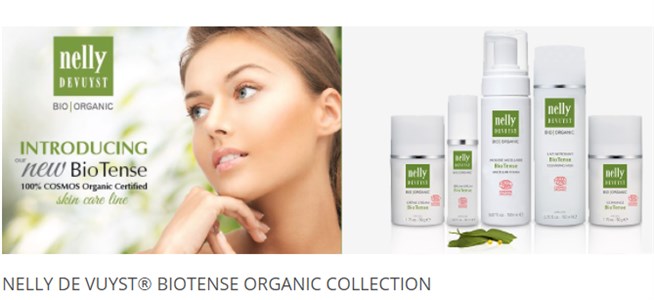 ORGANIC CERTIFIED FACIAL The Nelly De Vuyst® COSMOS® BioTense Facial is the very first COSMOS® and Ecocert® organic certified facial in the world. This signature treatment is ideal for hypersensitive skin and environmentally conscious clients looking for efficient, organic, fair trade, eco-friendly, vegan, gluten-free and cruelty-free treatment care. The Nelly De Vuyst® BioTense treatment combines a synergy of certified organic COSMOS® ingredients with the innovative massage technique BioTense. The skin is immediately more hydrated, firmer and radiant. The most advanced facial treatment available for today's spa industry. Dramatic results. Reduces the appearance of: Fine line and wrinkles Devitalized skin Dull and tired complexion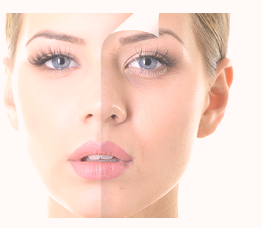 KERATOLYSE VEGETAL PEELING The Keratolyse is an enzymatic peel recommended for revealing a glowing complexion and visibly improving skin texture. True alternative to chemical peels, the Keratolyse helps eliminate dead cells while preparing skin to absorb Nelly De Vuyst® skin care products. Perfectly tolerated by sensitive skin, it is suitable for all skin types and can be applied on the eyelids and lips. OTHER ORGANIC PEELS INCLUDE Blueberry Firming Peel Pumpkin Peel Alpha-hydro-oxy Fruit pulp Peel Accai Berry Brightening Peel Cucumber & Parsley Oxygenation Tx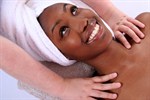 Have you ever wondered why celebrities have such a perfect glowing skin when walking the red carpet at the Academy Awards? HINT: NELLY DE VUYST! Let us help you get ready for your special event the same way the celebs get ready for the red carpet. YES YOU DESERVE IT!