Chelsea Mitchell
Hair Stylist
My E-Mail:
chelsea.y.mitchell@gmail.com
At Mane Attractions we are liscensed hair professionals who are versatile and up on the latest hair fashions. We specialize in ethnic hair, but work will all hair types. We are dedicated to providing our customers with the best products and hair care services. We do it all. We do natural, relaxed, short hair , weaves, locs , blow outs, color, cuts, braids and kids hair. We give oustanding and quality services for reasonable prices. We akso have hair loss replacement techniques for those suffering from chemo and alopecia. At Mane Attractions we believing in quality, great customer service and reasonable prices. We like to give our customers the best!!
My Regular Hours
Monday:
Tuesday:
Wednesday:
Thursday:
Friday:
Saturday:
Sunday:

Closed/ By Appt.Only
12 30 PM to 8:00PM
Closed /Appt. ONLY
12:30 PM to 8:00PM
11:30AM to 6:00PM
12:30 PM to 6:00PM
Closed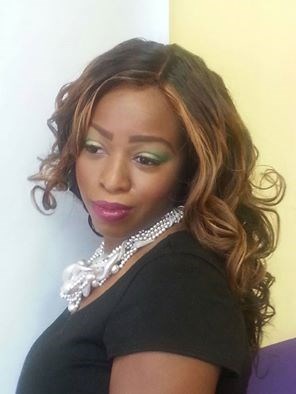 Diva Custom Wig Unit
Our Diva units have a stretch base and lies flat to head, no glue is needed for this unit


Shop Now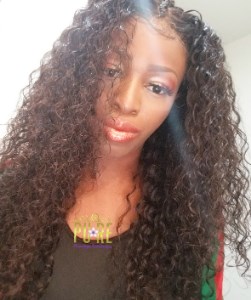 Shakira
This Unit uses High Quality Brazilian Hair . Shakira is definitely a sexy mamacita.This is a glueless unit, Has medium large closure. Very Durable one size fits all. Hair length 20 in hair effortlessly fringed to frame the face. Customized stock Units ship within 7-10 business days. No stylists required. Lasts up to 2 years with proper usage.
Shakira is a hybrid unit. Our 8a plus Brazilian Hair is used on this unit and Shakira's hair line is gently plucked to ensure the versatility in this style. This unit needs to be moisturized daily and requires wig brush for proper maintenace,
Shop Now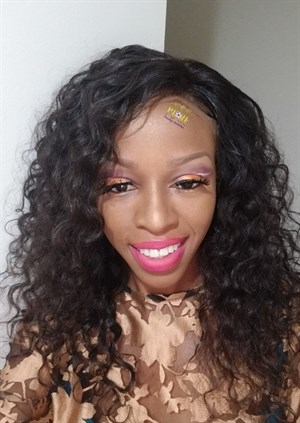 Custom Wig Services
Tiered of buying cheap wigs? Do you want to give your hair a break while putting your best foot foward? Then order your Mane Girl cutsom wig today. Send us your measurements if your not local.
Please fill our our custom wig form to complete your order:
More Offers & Coupons