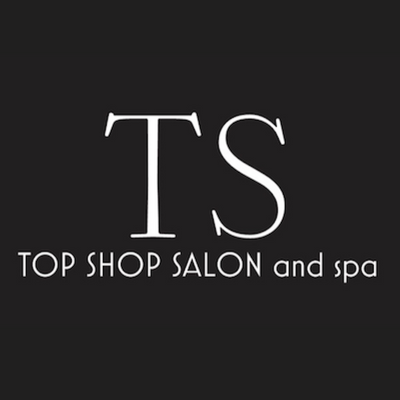 Top Shop Salon & Day Spa
We want to keep in touch!
Our guest book will allow us to do just that.

We have created this page to better serve our clients using the technology of the web.
You can sign our guest book to be included in future mailings and announcements about upcoming specials, features, and services we provide.
We encourage you to fill out the form below. The more complete the information you provide, the better we can tailor our offers to you.
Of course, all your information will be held in strict confidence.