Fall Spa-Cation at Shimmer !
Cinnamon Massage & Manuka Honey Facial with essential oils $169 please allow 2 hours
Lash Special!
$99 Classic Full Set, until Oct 31st only!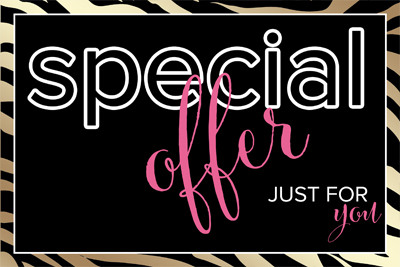 Shimmer Salon & Spa Special Offers
CBD Massage is great for stress reduction, chronic pain and for tired thirsty skin! Try it today as a massage or as an add on to any Spa Service! One hour massage with CBD oil limited time only $95.00!
Act Now! Offer Ends: 12/31/2019