Go Ahead "treet" yourself. You deserve it!
BRING YOUR FRIENDS!
You'll love the friendly, relaxed,upbeat atmosphere here as we create a fabulous new look for you. Bring your friends and make it a visit to remember. Our professional staff cater to a wide variety of needs and are always on top of the latest trends.

ABOUT US!
Skintreet
is a Salon and Spa located in London, ON., offering progressive skin and hair services and care. We are proud to say that we are enjoying our 41st year in business having established in 1977. It is you, our clients who keep us flourishing each year~thank you!
You'll love our inviting, relaxed and upbeat atmosphere as we create a fabulous new look for you. Bring your friends and make it a visit to remember. Our professional staff cater to a wide variety of needs and are always on top of the latest trends.
In addition, the following amenities and conveniences are offered to make your time with us more enjoyable:
Ample Parking
Convenient Location, close to bus routes
Free Consultations
Complimentary coffee or tea
Downtown Location
Close to UWO
Free Wifi
Best services in London
Popular Services

Full Hi-Lites
... From $106
Men's Haircut
... From $35
TriPOLLAR
Pricing is dependent on area treated; special package pricing is available-(buy 5 get 1 free)-please call for details.
....from $50
OXYGENEO Super Facial
$150 (approx 1 hr.)
Skintreet Spa Day
....$280
Professional Products
Only the best for you
We are proud to use only top notch professional products available when providing services to our valued customers. The brands listed have been selected for their outstanding quality in order to provide you with the most consistent, beautiful results you demand and deserve. We retail  the same skincare, haircare and nailcare that are used during your appointment. Our professionals are happy to advise you on all your homecare needs to keep you looking polished between visits to Skintreet!


Botox
A trusted name in the medical spa industry, Skintreet is proud to now offer Botox treatments for our clients. Let our professional practitioner show what Botox can do for you.

Dermalogica
For years, Dermalogica's formulas have pioneered new standards for product performance. Using only the finest ingredients available, all Dermalogica products are non-comedogenic and contain no occlusive mineral oil or lanolin, no irritating artificial colors or fragrance, and no drying S.D. alcohol or formaldehyde.

Moroccanoil
MOROCCANOIL has created a revolutionary styling, finishing and conditioning product line for hair that will guarantee an enhanced result. Hair looks and feels healthier after just one application. They include a signature argan oil in all our products. A remarkable gift from nature found growing only in Southwest Morocco, it is a powerful antioxidant, UV protector and free radical neutralizer, rich in vitamins that strengthen the hair and increase the hair's elasticity. We continually strive to create unique products using the highest quality formulations to deliver extraordinary results. MOROCCANOIL is an effective and frequently requested conditioning line of hair products for stylists and their clients.

Schwarzkopf
Whether you're after a new look, personal haircare advice or an ideal way to create the styles that make you shine, Schwarzkopf's professional haircare products and our personalised style and beauty guides put the salon results within your reach at home.
Meet our Team!
Our Staff
Our experienced staff is committed to nothing short of excellence.  We are proud members of the professional beauty industry, continually looking for ways to better our skills and learn new techniques. When you visit us, our friendly, helpful staff will answer your questions and make suggestions on how to best serve you. To learn more about the members of our staff, click below to view profiles.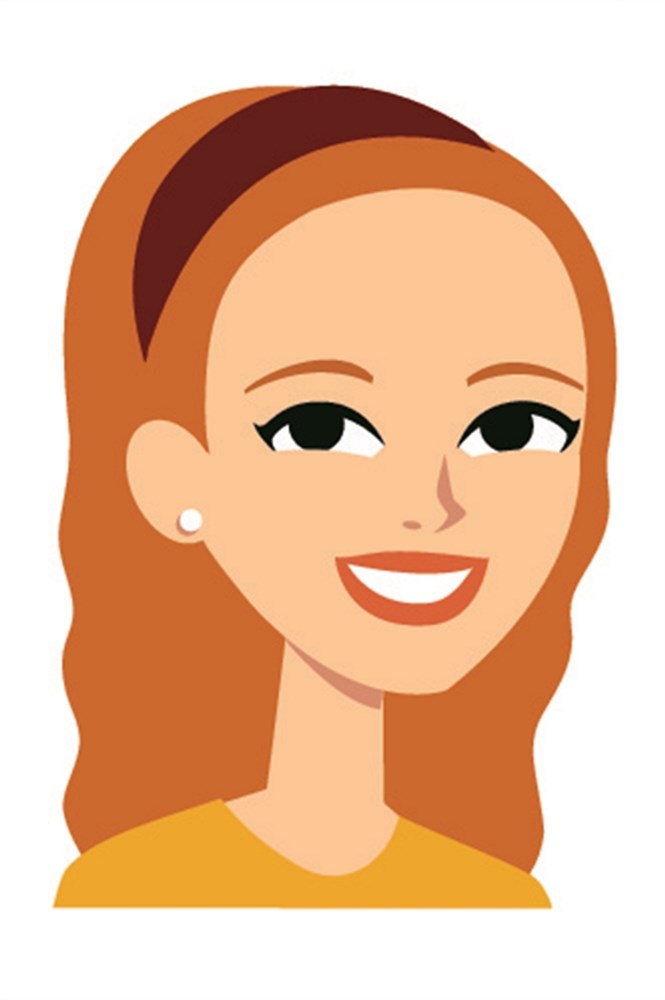 Jeanette DelBen
Duchess of the Do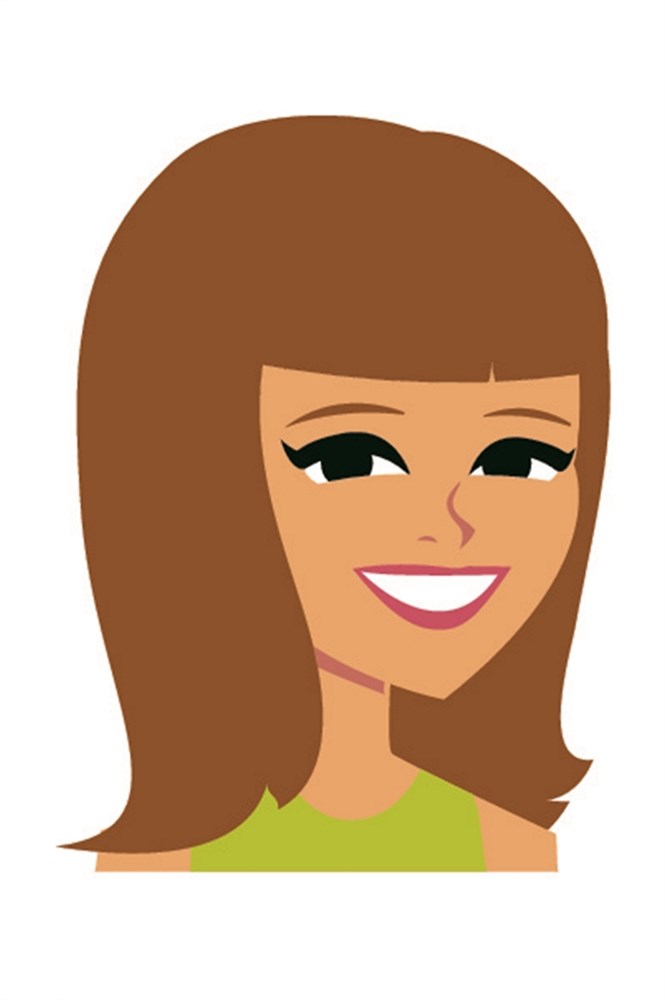 Kathy Breda
Chief of Fun & Fabulous
She enjoys making people feel beautiful. She is known for laser hair removal and permanent make-up. Education is very important to her and sharing that knowledge with her clients is crucial. So sit back, relax and enjoy, you'll wish you'd let her "treet" you sooner.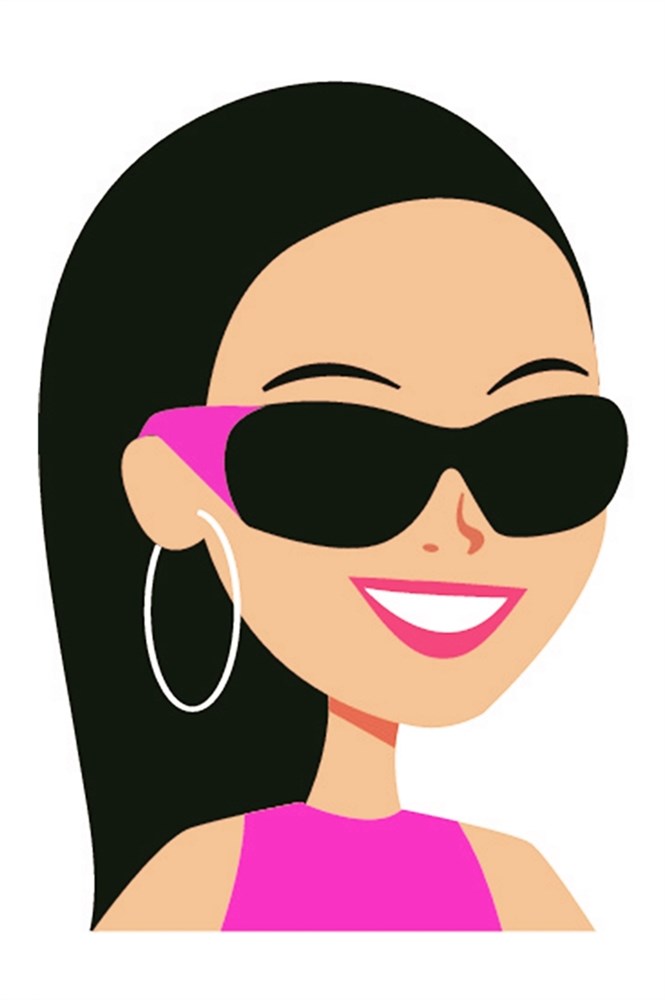 Annette Keresztes
Mistress of the Mane
There isn't a set of curls or bad hair day she can't handle. She'll leave you looking in the mirror believing you ARE the fairest of them all.
View Profiles

NEWSLETTER
Please sign our guestbook for the latest news and special offers.
Signup Now
Business Hours
Monday:
9:00AM to 5:00PM
Tuesday:
9:00AM to 7:00PM
Wednesday:
9:00AM to 5:00PM
Thursday:
9:00AM to 7:00PM
Friday:
9:00AM to 7:00PM
Saturday:
9:00AM to 4:00PM
Sunday:
Closed